Film Friends: Series Continues August 11 with Madge Evers
Wednesday, August 11 at 10 am LA time
FREE ONLINE EVENT!
Film Friends is a monthly series that brings established and emerging filmmakers together online for informal discussions on everything analog cinema. Series 1 features eco image-makers from around the world! Zoom in on August 11 — 10 AM LA time, 1 PM in Massachusetts — as we conclude Series 1 in conversation with mushroom spore print artist Madge Evers. Free event! All welcome!
Support for Film Friends is provided by the Mike Kelley Foundation for the Arts.
"Inspired by the transformative aspects of growing cycles, regeneration, and decay, I use the spores of mushrooms to create abstract works on paper to explore adaptation and connection and that reference photosynthesis and the ancient collaboration in mycorrhiza. I began making mushroom spore print art five years ago; my work has evolved to include foraged mushrooms and plants as well as the cyanotype process. I have shown my work in New England and New York, and in collaboration with Harvard's Arnold Arboretum, I'm creating mushroom spore herbaria for their 150th anniversary in 2022.  In June, I stepped away from 25 years as a high school teacher to work full-time as an artist. When not making spore prints or cyanotypes, I can be found somewhere in the garden."–Madge Evers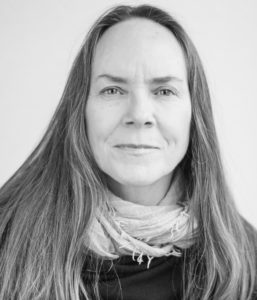 Bookings are closed for this event.
No Events